2017.08.05
Magical taste of rye whisky(4/4) – Entrepreneurship at Tasmanian Whisky Distilleries REPORT #1: BELGROVE DISTILLERY

http://belgrovedistillery.com.au/
Magical taste of rye whisky
Chapter 4:Magical taste of rye whisky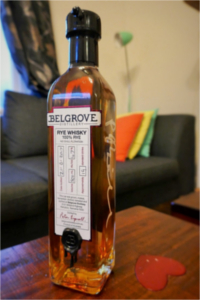 So how does it taste? I think you should try by yourself! For me, it was an unprecedented experience. I did know some rye whiskies made in other part of the world, but this one was different from what I knew previously. It was like an integrated wave of wilderness and caringness. As far as I know, not so many whisky drinkers in the world proactively go for the rye whisky category, especially when they have other conventional choices from Scotland and other whisky-producing areas.
However, I would definitely say you will change your perspective if you had a chance to encounter Belgrove's rye. Due to its small production size, we cannot buy them easily… Then let's go visit Peter in Tasmania! In his farmland, you can feel how they make it, and you can try tasting and buy some before you go.
Finally, I must tell you before finishing this report that Peter also produces small amounts of Oat whisky and single malt peated whisky. Oat whisky of this quality is extremely rare, and the peated single malt was just fantastic. There are many reasons for you to go probe the new world of whisky. I would also visit Belgrove again in the near future.
Komo (Fin)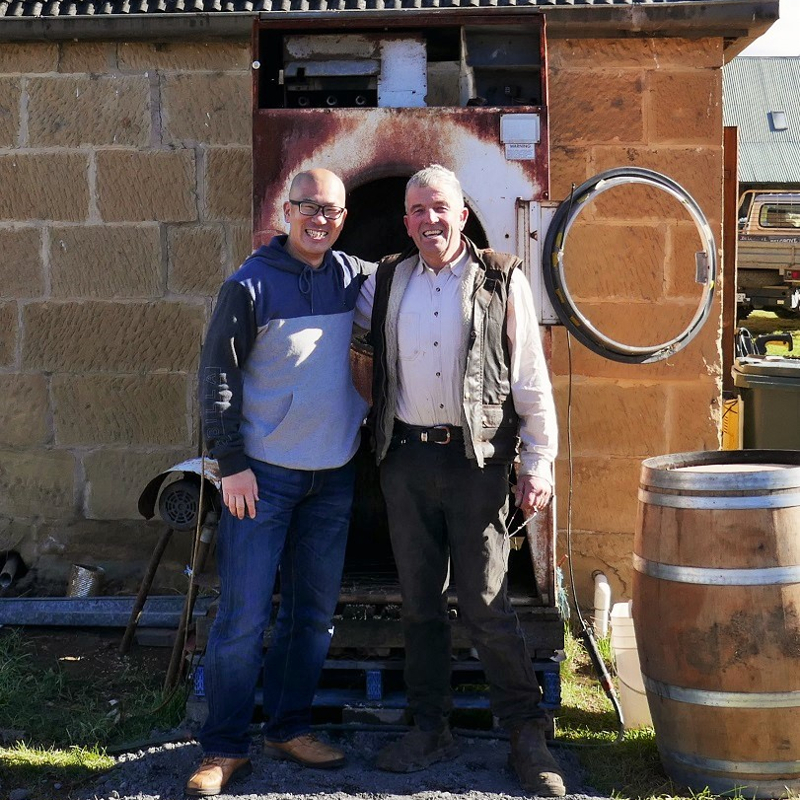 ---
Magical taste of rye whisky
---